Another dynamic Business Start Up and Taxation Workshop held on Saturday 9th February 2019 by South Market and Connect Accountancy Services Limited. We were happy to partner with them to help make this a success.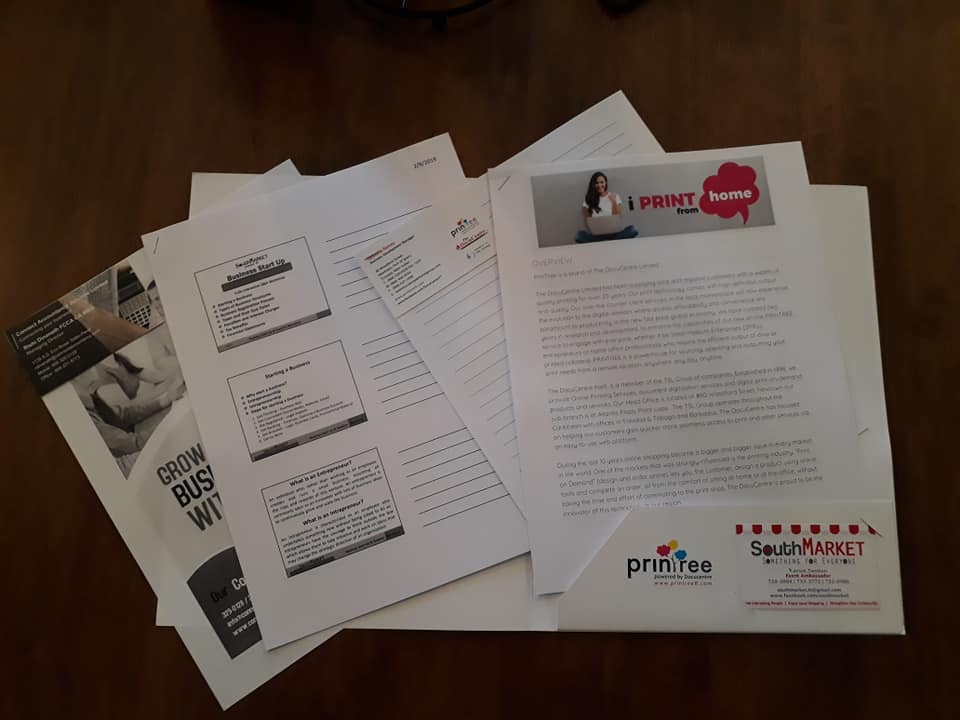 ---
Ready, Set, Go!! Highlights from Day 1 and 2 of our Engagement Series earlier this week. We thoroughly enjoyed meeting these wonderful individuals and helping to equip them with the information necessary to be a successful entrepreneur.
Thank you to our partners Global Entrepreneurship Week - GEW Trinidad and Tobago Fresh Media Business Lifeline Limited Paradox Studios TT Join YesCareers Us Buzo Osteria Italiana South Market Youth Business Trinidad and Tobago (YBTT)
View Full Album Here: Day 1 & 2 Entrepreneur Engagement Series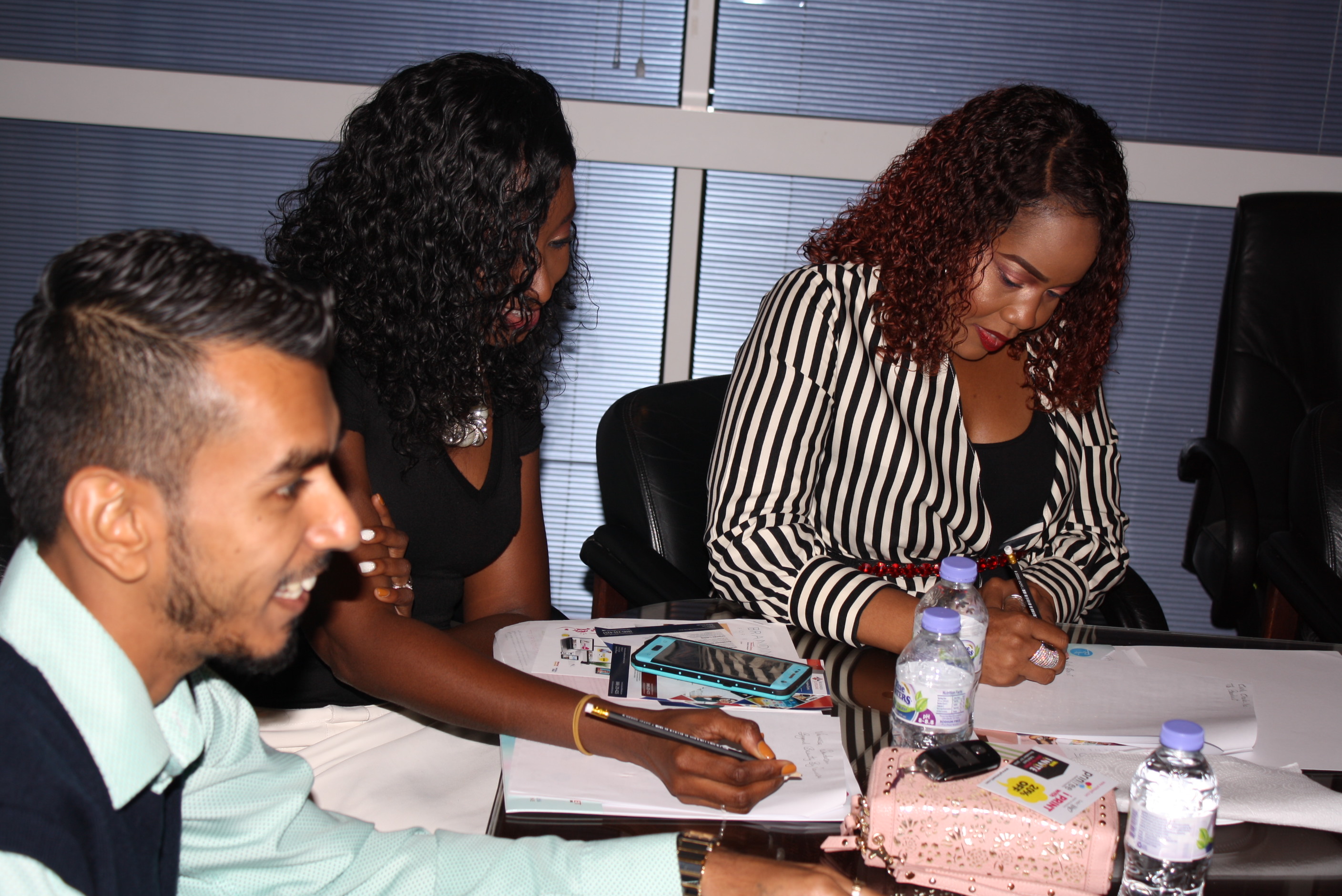 ---

The Docucentre / PrinTree, is hosting an Entrepreneur Engagement Series: "Ready, Set, Go" at The DocuCentre Limited, TSL Building, #80 Woodford Street, Port-of-Spain.
November 12th to 16th, 9am to 12 noon (Choose your Day)
To Register, click on the link https://events.thetslgroup.com
For more information email printree@docucentre.co.tt
or call 628-9330 ext 1235, 1410

Thank you to our partners:


---
Throwback to some World Cup action with our Partners at Bmobile.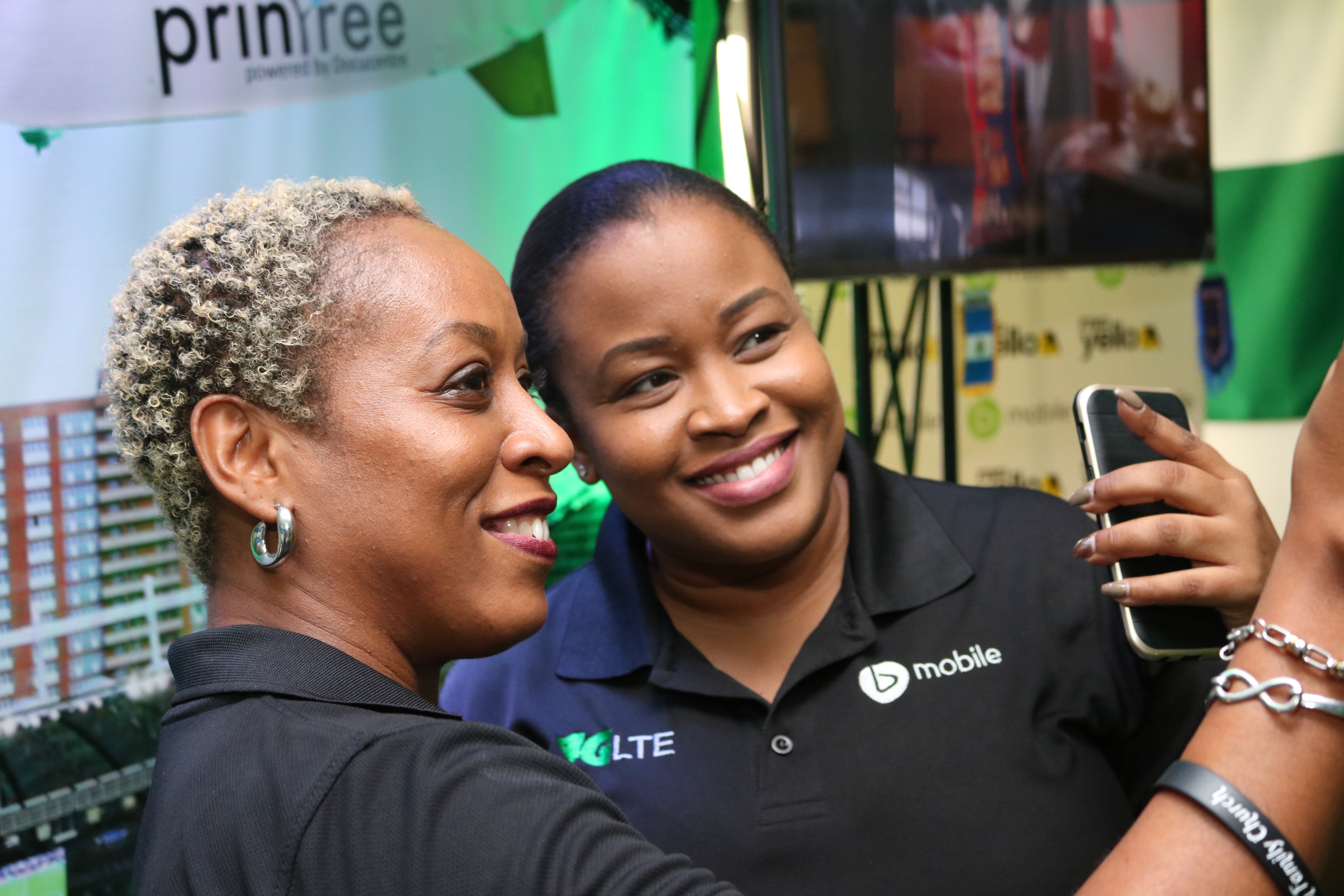 ---
We`ll be at the wedding convention in October. Stay tuned for more.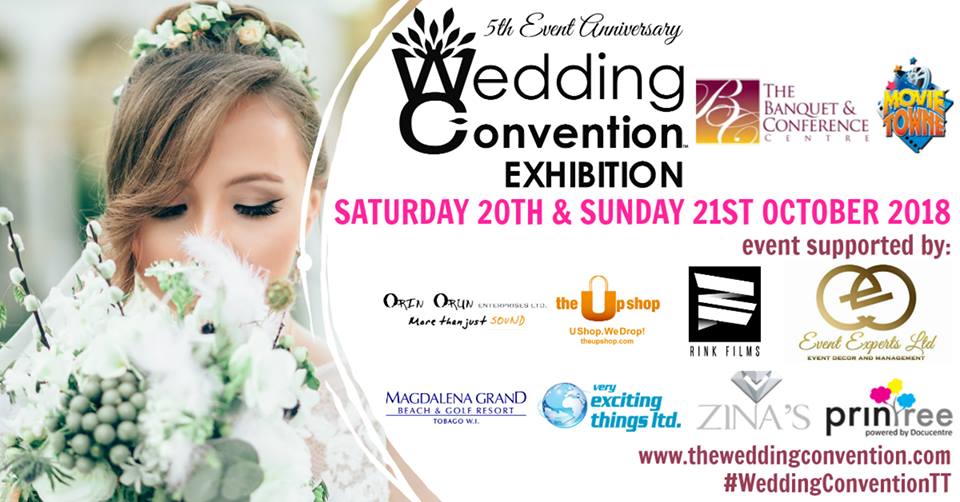 ---
Printree has partnered with The Trinidad and Tobago Photographic Society for their 3rd Annual Photo Contest. Submissions close on July 31st. Don't miss out on this wonderful opportunity to have your work showcased in the exhibition. See their website for more details. www.tt-ps.org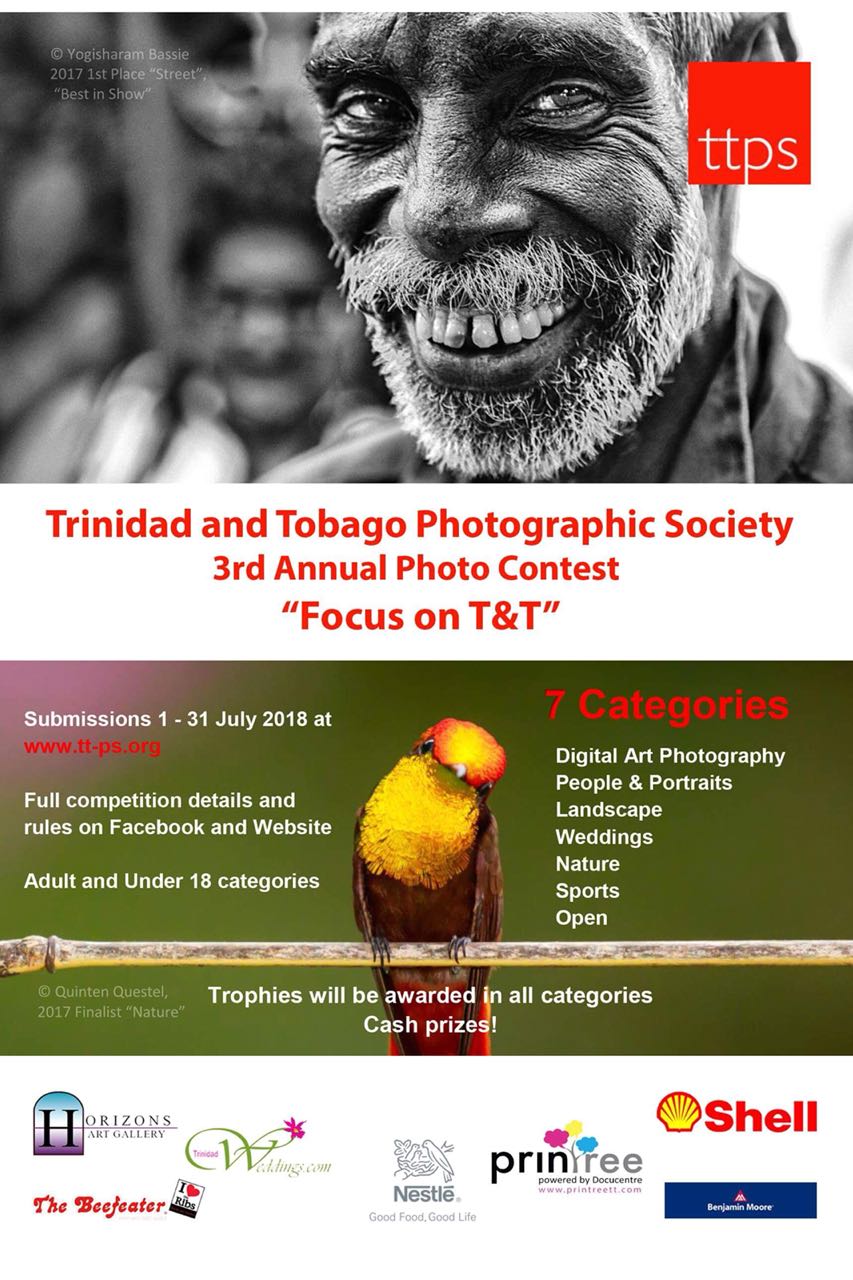 ---
It was a full house attended by many new faces as they got ready for their 3rd annual photo contest. Their President, Rachel Lee Young shared the details about the upcoming contest and the steps they have taken to make submissions easier. Kazim Daniel took us through some editing techniques in Lightroom which was very much appreciated. To close off the meeting, we demonstrated our Printree services. Take a look at the photos
Album 1 - T&T Photographic Society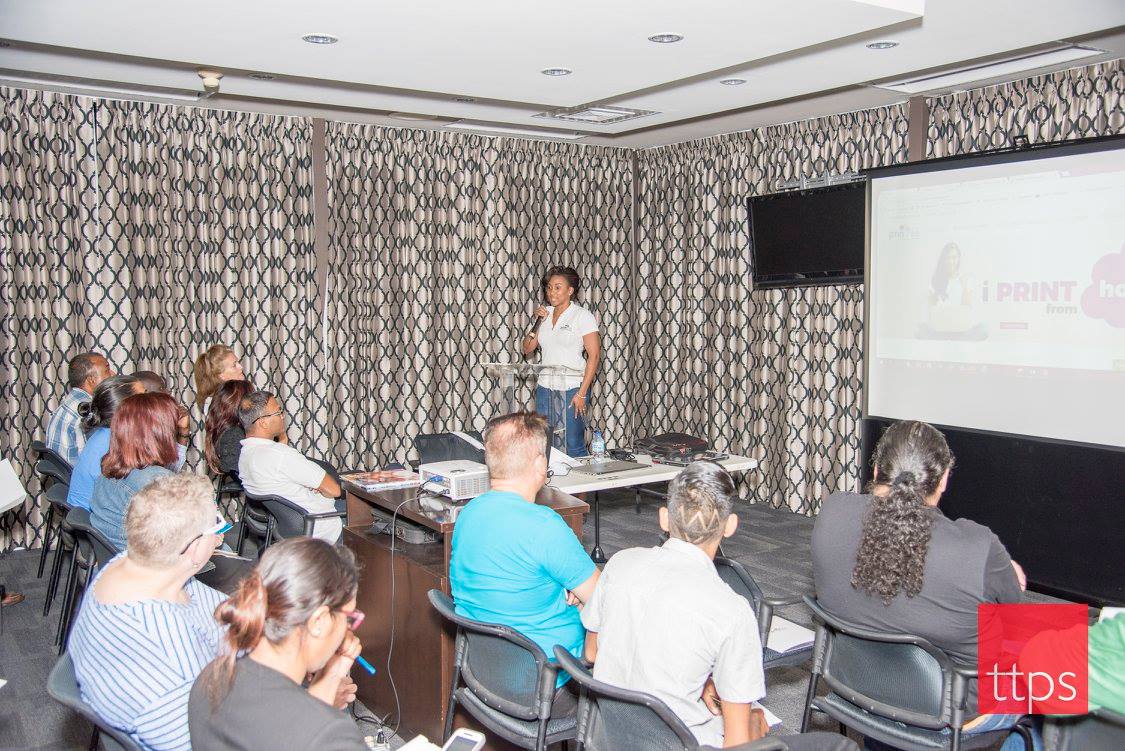 ---
DocuCentre launched PrinTree, our online digital printery at a breakfast event hosted at One Woodbrook Place. Our chairman Mr. Nicholas Galt said this is the evolution of traditional printing to the do-it-yourself digital domain. This brings the service directly to our customers with our user friendly, online shopping experience which is accessible by anyone, any day, anytime from anywhere in the world.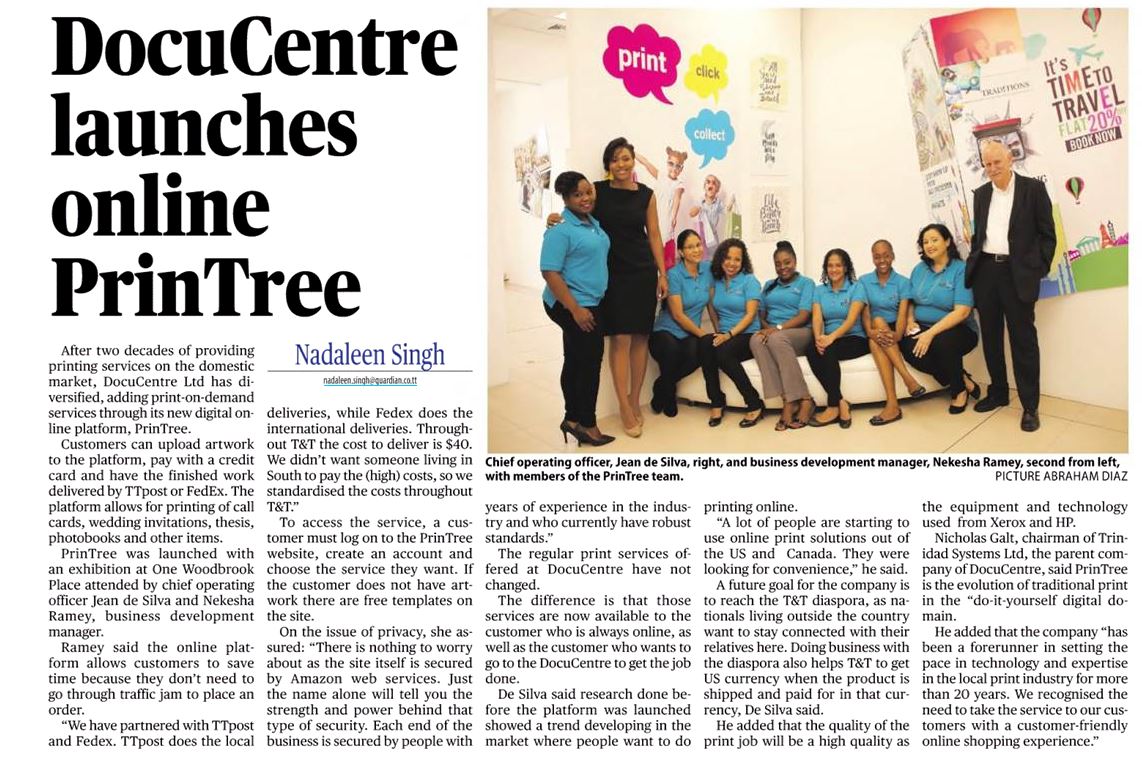 ---
Our Chairman Mr. Nicholas Galt officially opens the launch Ceremony.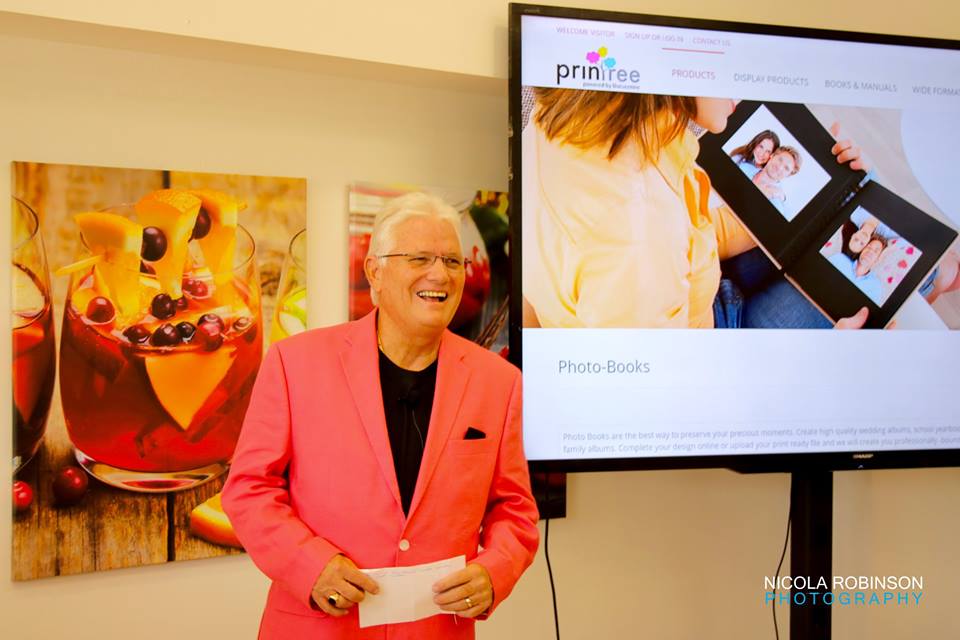 PrinTree Launch Day 1 (Album 1)

PrinTree Launch Day 1 (Album 2)
Press Release: