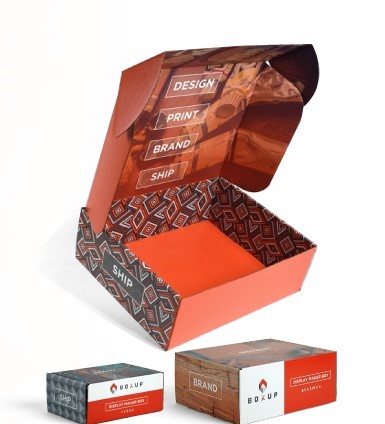 Full Custom Printed Mailer Gift Box

Our Gift Mailer Boxes offer easy assembly, maximum branding space and an elegant "unveiling" process that adds to the customer experience. Full coverage imprint on the exterior AND interior of the box.
Material: E-flute corrugated cardboard. Opens from the top with roll-tuck style tabs.

Start with a white page and add background colors, logos, images and text to create a one-of-a-kind box. Templates are available to download for offline designing. For an even bigger impact, the interior can be printed for an additional fee.
Sizes: 9.5"W x 7.75"H x 4"D AND 12"W x 10"H x 4"D
Lead Time: 2 to 3 weeks from approval of final digital proof.
Pricing - 9.5"W x 7.75"H x 4"D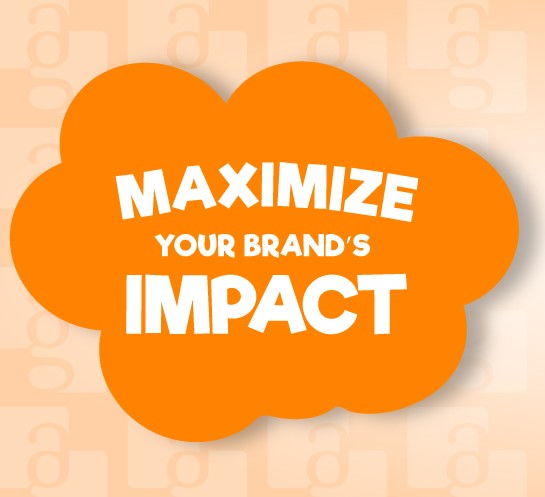 24 Pcs - $2,184.78
48 Pcs - $3,613.60
96 Pcs - $5,830.26
192 Pcs - $10,690.52
Download FREE Graphic Guide:
9.5x7.75x4_Inside Artwork Guide.pdf
9.5x7.75x4_Outside Artwork Guide.pdf
Pricing - 12"W x 10"Hx 4"D
24 Pcs - $2,632.21
48 Pcs - $4,707.70
96 Pcs - $8,099.29
192 Pcs - $14,900.69
Download FREE Graphic Guide:
12x10x4_Inside Artwork Guide.pdf

12x10x4_Outside Artwork Guide.pdf
(VAT To Be Added to prices above)
ORDER BELOW
FOR LARGER QUANTITIES, Chat us below or call 628-9330 or 224-4875 ext 1410.